HELLO WORLD
We are entering a new era. One where everyone will communicate with technology naturally. With the dawning of the Artificial Intelligence of Things (AIoT), intelligence and connectivity will converge, to deliver relevant, personalised experiences, when and where you want them.
XMOS is a deep tech company at the leading edge of the AIoT. Our processors and purpose-designed applications help product designers innovate and get to market fast, putting intelligence at the core of smart devices.
OUR PROCESSORS
Fast and flexible, our easy-to-use, economical processors put intelligence, connectivity and enhanced computation at the core of smart products.
OUR APPLICATIONS
Purpose-designed applications for product designers who want embedded solutions that deliver premium performance, are easy-to-implement and cost-effective.
LATEST HIGHLIGHTS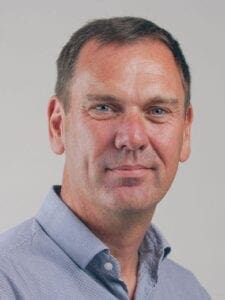 Get to know our CEO, Mark Lippett in this recent interview for Intelligent CIO. Discover his ways of working and what makes him tick.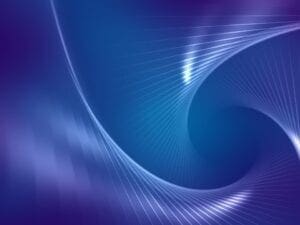 XMOS recently announced its all-new software development kit (SDK) for the artificial intelligence of things (AIoT). Incorporating TensorFlowLite for Microcontroller development tools, the SDK harnesses the versatility…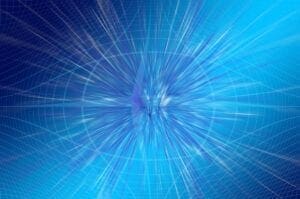 Bristol-based AIoT specialist has built a package of tools and resources to accelerate the development of devices that can 'think' for themselves Bristol UK, 7…