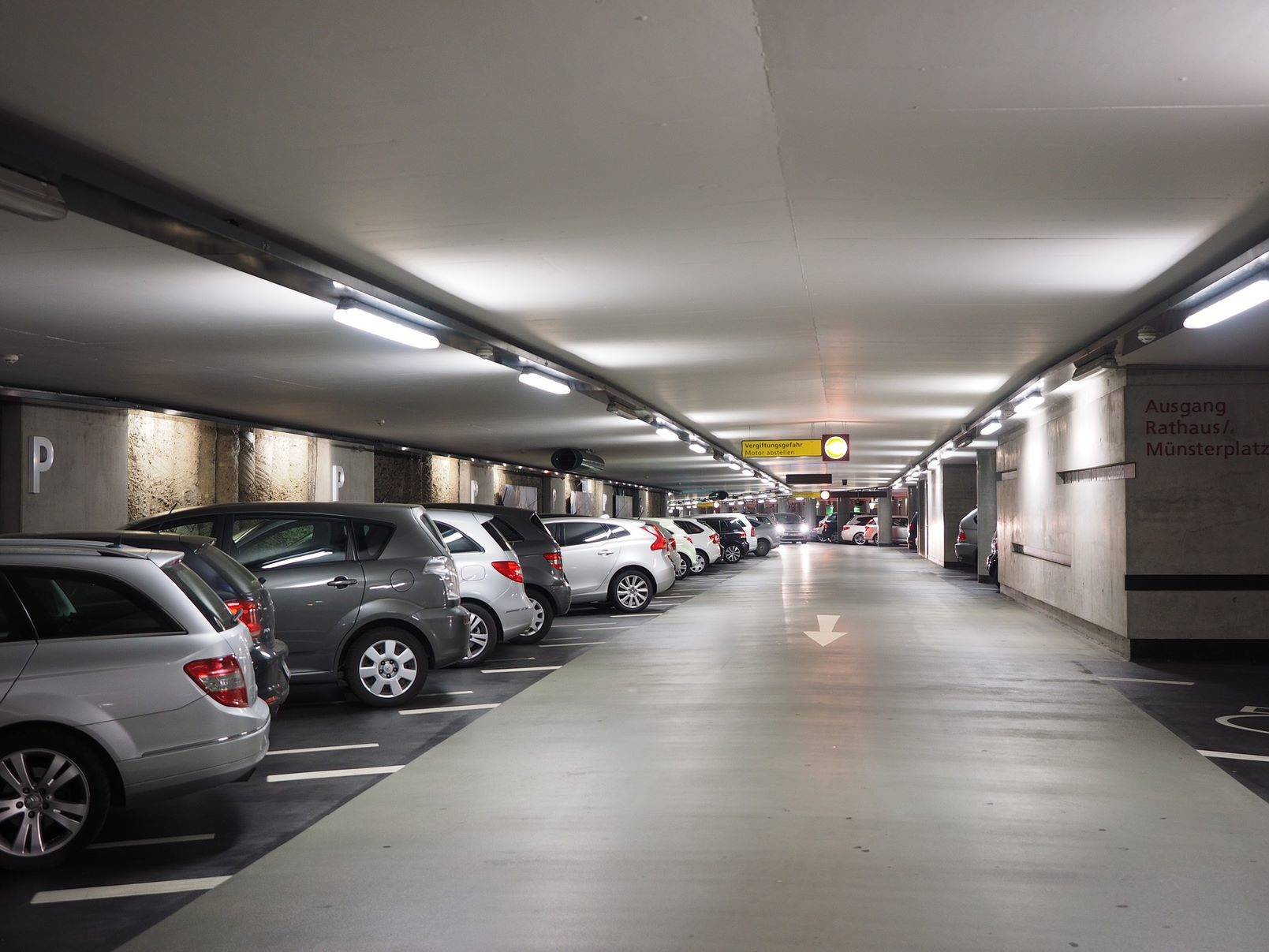 ABOUT XMOS
SMART SOLUTIONS FOR SMART THINGS
XMOS is a deep tech company at the leading edge of the intelligent IoT.
Our mission is to deliver the most adaptable, efficient, and accessible embedded computers for every application.
XCORE-VOICE
XCORE-VOICE
Built on our fast and flexible microprocessor, xcore®.ai, our turn key intelligent voice example applications enable electronics manufacturers to build complex embedded systems, that deliver on the demands of the market, faster and more easily than ever before.
ALPR
AUTOMATIC LICENSE PLATE RECOGNITION
An accurate, low power and cost-efficient Automatic License Plate Recognition (ALPR) solution that allows service providers to take parking management from a complex resource-intensive system to simple on-device AI.



APPLICATIONS
Purpose-designed applications for product designers who want embedded solutions that deliver premium performance, are easy-to-implement and cost-effective.
OUR PROCESSORS
Fast and flexible, our easy-to-use, economical processors put intelligence, connectivity and enhanced computation at the core of smart products.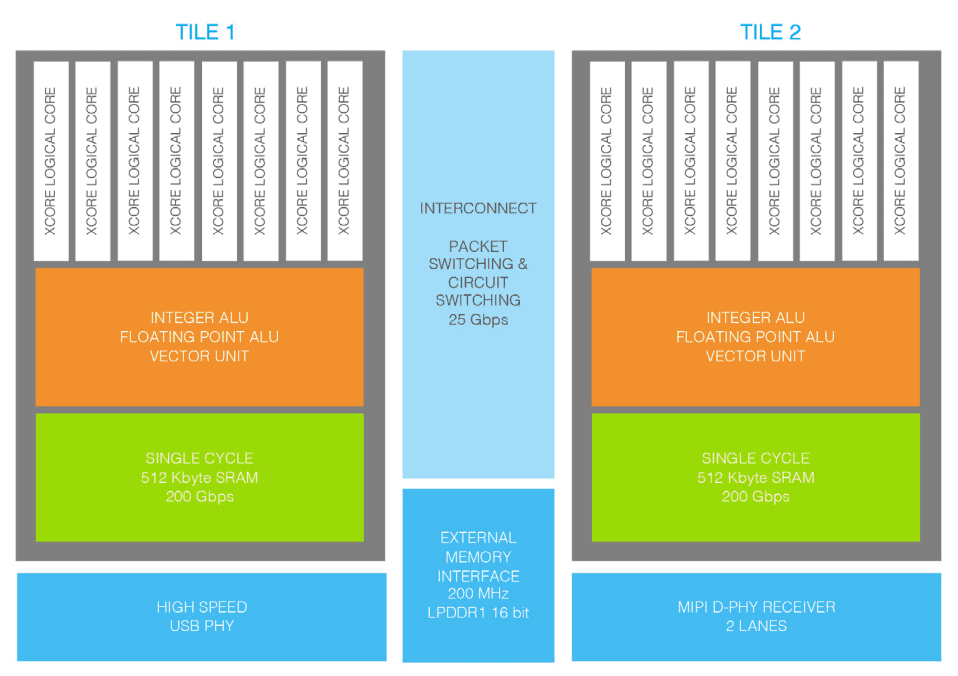 click to expand
Our third generation xcore®.ai represents a breakthrough – opening up new opportunities for intelligence in IoT applications – realising the full potential of smart homes, smart healthcare, smart cities, industry 4.0, autonomous vehicles and other major technology markets.
Our second generation xcore®-200 – a fast, flexible and economical platform for the IoT, which delivers high performance compute, DSP, IO and control in a single device.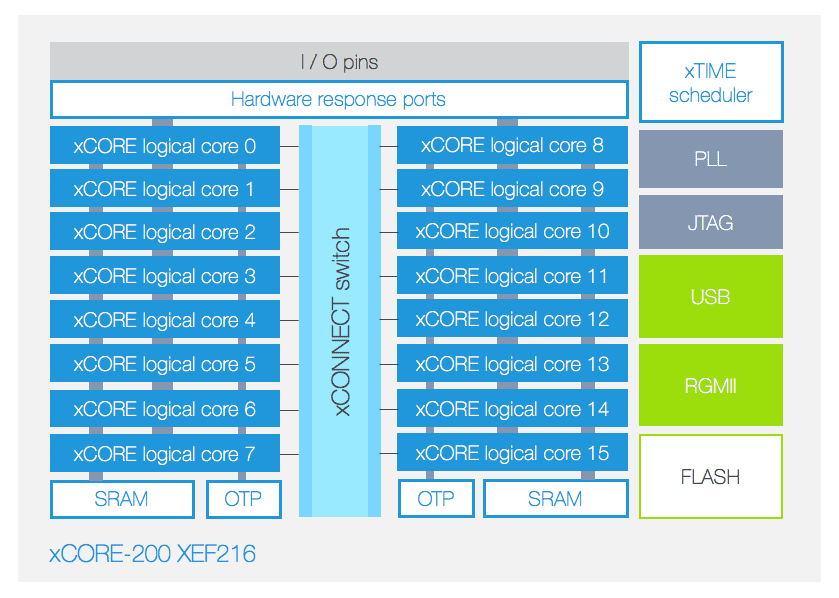 click to expand
CUSTOMERS
LATEST HIGHLIGHTS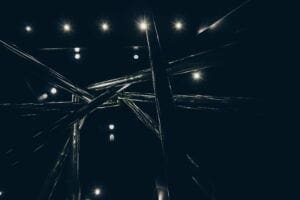 Exploring how we can champion localised intelligence and interoperability, rather than profitability and opportunism, to make the IoT more attractive and usable to consumers.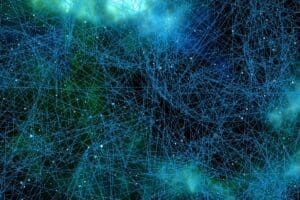 Examining how the XVF3800 voice processor delivers on the demand for the best quality audio possible in conferencing and collaboration.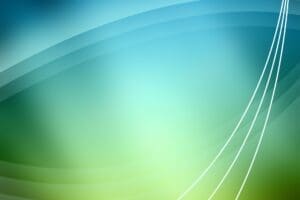 XMOS today announces the launch of its XVF3800 voice processor, designed to deliver a high-performance, rapid time-to-market solution for enterprise and consumer voice conferencing platforms.
IN THE WORDS OF OTHERS