HELLO WORLD
We are entering a new era. One where everyone will communicate with technology naturally. With the dawning of the Artificial Intelligence of Things (AIoT), intelligence and connectivity will converge, to deliver relevant, personalised experiences, when and where you want them.
XMOS is a deep tech company at the leading edge of the AIoT. Our processors and purpose-designed applications help product designers innovate and get to market fast, putting intelligence at the core of smart devices.
OUR PROCESSORS
Fast and flexible, our easy-to-use, economical processors put intelligence, connectivity and enhanced computation at the core of smart products.
OUR APPLICATIONS
Purpose-designed applications for product designers who want embedded solutions that deliver premium performance, are easy-to-implement and cost-effective.
LATEST HIGHLIGHTS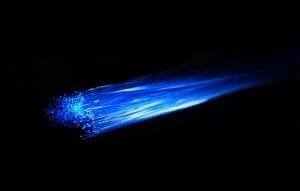 Programming xcore with SMP FreeRTOS Multi-core architectures offer compelling advantages for performance scaling, energy efficiency and low cost. They have become a mainstay of embedded system architectures in the past 10 years. Nonetheless, programming multicore architecture continues …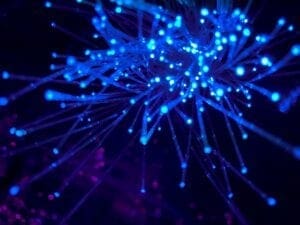 XMOS announces the launch of SMP FreeRTOS for multicore processors, in collaboration with Amazon Web Services FreeRTOS, the operating system of choice for millions of developers, is ready for the next generation of AI and IoT applications …