XCORE
ONE CHIP, A WORLD OF POSSIBILITIES
XMOS is a deep tech semiconductor company at the leading edge of the IoT. Our xcore® platform spans applications across the primary pillars of consumer, industrial and automotive.
CONSUMER
XCORE-VOICE
Built on our fast and flexible microprocessor, xcore®.ai, our turn key intelligent voice example applications enable electronics manufacturers to build complex embedded systems, that deliver on the demands of the market, faster and more easily than ever before.
AUTOMOTIVE
AUTOMATIC LICENSE PLATE RECOGNITION
An accurate, low power and cost-efficient Automatic License Plate Recognition (ALPR) solution that allows service providers to take parking management from a complex resource-intensive system to simple on-device AI.
INDUSTRIAL
INDUSTRIAL AND MANUFACTURING
XCORE® at the core of industrial strength Intelligent IOT.




SOFTWARE-DEFINED SOCS FOR THE INTELLIGENT IOT
XMOS' xcore is a unique semiconductor platform that enables the most integrated and differentiated solutions purely in software. Applications range in diversity from the highest quality audio to the highest precision motor control. Our mission is to deliver the most adaptable, efficient and accessible embedded computers for every application.

OUR XCORE PLATFORM
Fast and flexible, our easy-to-use, economical processors put intelligence, connectivity and enhanced computation at the core of smart products.
CUSTOMERS
LATEST HIGHLIGHTS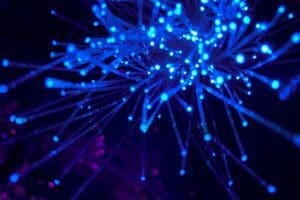 In this interview with EETimes CEO, Mark Lippett discusses the driving force behind joining the RISC-V ecosystem, and reveals new and innovative applications for our xcore platform.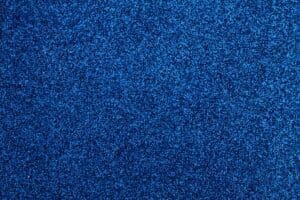 How can we address the challenges manufacturers face with programmability by introducing improved versatility and accessibility through multicore chip architectures?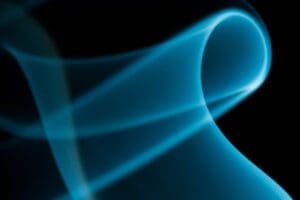 The next generation intelligent solution for smart voice applications is now generally available. Our recently announced xcore-voice processor is a complete voice solution built on our third generation xcore architecture, xcore.ai.
IN THE WORDS OF OTHERS